Dr. Miguel Mural
Miguel Mural is a neurosurgeon specialized in the treatment of skull base tumors with minimally invasive endoscopic techniques. He completed his initial training as a resident in neurosurgery at Professor A. Posadas National Hospital and then completed one year in the position of chief of neurosurgical residents. He has taken trips abroad to improve his skills as a conventional and endoscopic skull base neurosurgeon. The primary purpose of these trips was to receive instruction from Drs Eduardo Vellutini and Aldo Stamm in Sao Paulo, Brazil and with Doctors Daniel Prevedello and Ricardo Carrau in Ohio, USA.

Currently, he is part of the neurosurgery department that specializes in skull base surgery in prestigious institutions such as Prof. A. Posadas National Hospital and the High Complexity Hospital in the El Cruce Network.
---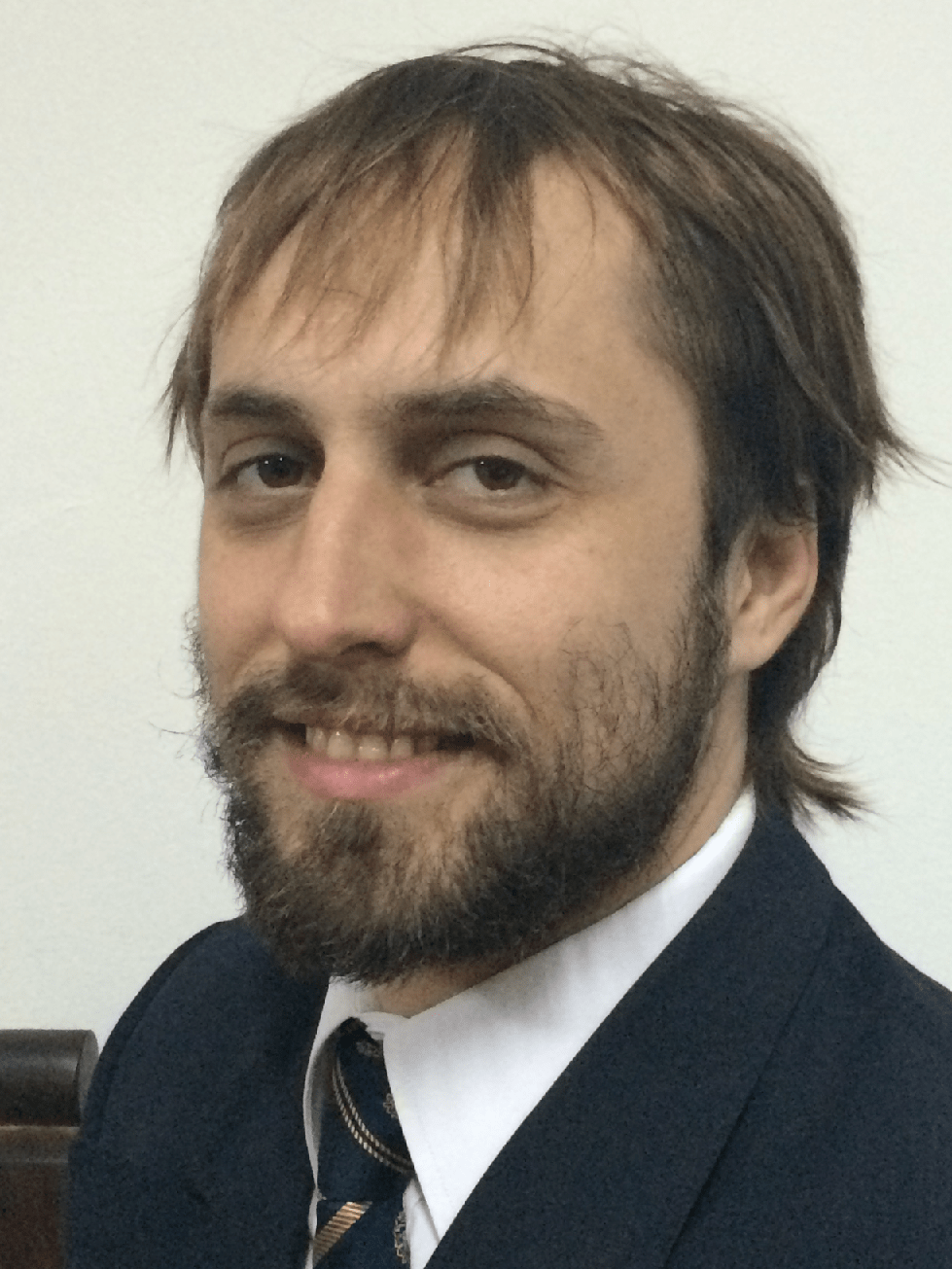 ---
Below you will find simple and detailed information on the Skull Base pathologies along with example clinical cases to facilitate understanding.